Give Me a Prompt and I'll (try to) Make Art Based On It
Started by
Fluorescent Adolescent
,
Nov 20 2016 08:53 PM
art
prompts
amateur
idk
Posted 18 February 2017 - 05:14 PM
A prompt for anybody who wants it:

"Here it comes with no warning"
HateMeForAllTheThings likes this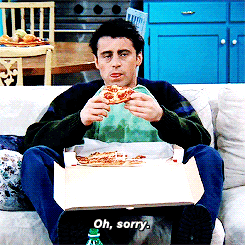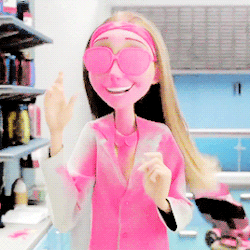 ---
Posted 07 April 2017 - 10:58 PM
Fall in love - phantogram
Sent from my iPhone using Tapatalk
Fluorescent Adolescent likes this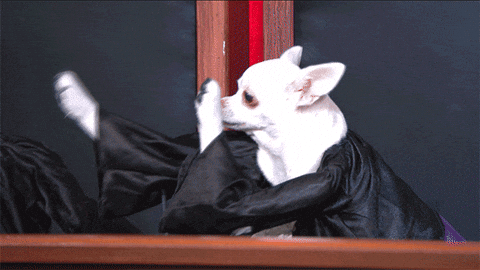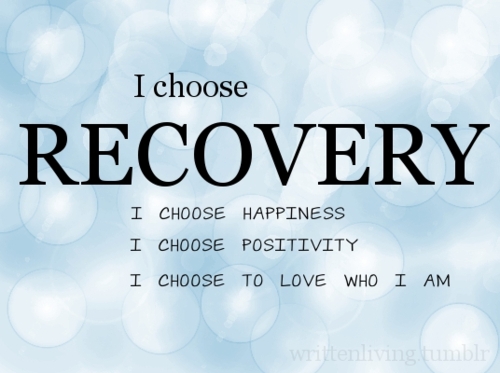 ---
#43 Guest_Kalan_*
Posted 09 April 2017 - 05:33 PM
So I've seen this around and thought it would make for some good practise. Also I want to fill the rest of my sketchbook before the end of the year but can't manage to find the motivation/inspiration. I thought this might give me both while also being fun

So yeah comment a prompt, like a word, a poem, a song (could be literally anything?) and I'll try my very best to create something inspired by it. Don't hate if it sucks tho.
"I will not pay your sugat tax" (song i'm listening to right now
)
Also, your art is beautiful. Do you have a Patreon page yet? If not you should!
Fluorescent Adolescent likes this
---
Posted 20 April 2017 - 10:07 AM
Pastel Goth werewolf and her butch minotaur gal pal bonding over spaghetti

---
Posted 09 May 2017 - 08:25 AM
Rammstein's Sehnsucht album but the band as ballet dancers

|Annah Kim|
|24|
|Anorexia Nervosa, Anxiety, Rumination Disorder, and Depression (all are diagnosed)|
|Height:5'8|
|CW: 75 pounds|
PM me if you need someone to talk to, and we can snark the pain away. <3
MPA's Snaky Tea, K-pop, and Cat collector
---
Posted 16 May 2017 - 10:19 AM
A mended heart placed on a field of Moss with fireflies

120 119 118 117 116 115
114 113 112 111 110 109
108 107 106 105 104 103
102 101 100 99 95
---
---
Also tagged with one or more of these keywords: art, prompts, amateur, idk
MPA

→

The Happy Place

→


Started by teamothy ,

24 Jun 2017

best

,

day

,

happy

,

new dress

,

park

and 1 more...

MPA

→

General ED Discussions

→


Started by teamothy ,

24 Jun 2017

weight loss

,

chubby

,

thin

,

idk

Diets

→

Diet Results

→


Started by teamothy ,

23 Jun 2017

abc

,

completed

,

idk

,

abc diet

and 3 more...

MPA

→

Off Topic Discussions

→


Started by Evoking ,

23 Jun 2017

nails

,

idk

,

addictions

MPA

→

Community Introductions

→


Started by lietpol ,

19 Jun 2017

introduction

,

new member

,

idk
0 user(s) are reading this topic
0 members, 0 guests, 0 anonymous users