Have You Ever?
Started by
pig head
,
Mar 08 2017 06:47 PM
game
1845 replies to this topic
Posted 16 January 2022 - 07:01 PM
No, thank god
Have you ever fallen down the stairs?
intj 4w5
---
Posted 16 January 2022 - 07:03 PM
Yes, several times
Have you ever taken acting classes?
---
Posted 16 January 2022 - 08:20 PM
No, unless you count "social skills"
Have you ever actively sought out a bad experience just for the sake of having an experience and learning from it?
You're a culture of one, which is no less valid than a culture of one billion.
---
Posted 17 January 2022 - 09:00 AM
Yes, mostly when I was manic
Have you ever asked someone for nudes?

the land of broken-winged fairies and abandoned lighthouses and misty mirrors and forgotten dreams
---
Posted Yesterday, 07:05 AM
No. Instead, I received unwanted ones from someone XD
Have you ever changed something in your appearance?
Give in, give in, give in, give in
You play the game you'll never win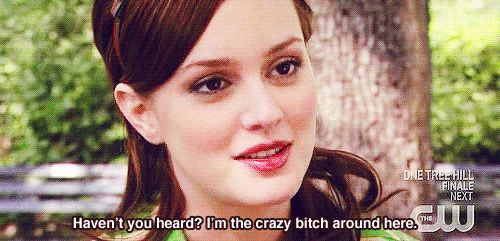 ---
Posted Today, 05:45 AM
Nothing plastic, just braces and hair changes. Unless you count getting my umbilical hernia fixed lol.


HYE scheduled a date and not shown up?

---
---
Also tagged with one or more of these keywords: game
MPA

→

Games

→


Started by junjito ,

27 Jun 2018

safe food

,

fear food

,

game

and 1 more...

Hot

8945 replies
130828 views

MPA

→

Games

→


Started by Guest_Abrazibah_* ,

08 Jun 2018

game

,

sins

,

deadly sins

,

deadly

and 2 more...

MPA

→

Games

→


Started by tired... ,

07 Jun 2018

game

,

games

,

would you rather

Hot

781 replies
16519 views

MPA

→

Games

→


Started by tired... ,

07 Jun 2018

Games

,

Rebus

,

fun

,

Game

Guest_itWasBrulemBefore_*

MPA

→

Games

→


Started by tired... ,

06 Jun 2018

game

,

guess the word

,

fun

,

happy

Hot

71 replies
2761 views
0 user(s) are reading this topic
0 members, 0 guests, 0 anonymous users