What's the weirdest place you've c/s?
Started by
Hanniboosh
,
Oct 24 2017 03:57 AM
Posted 20 July 2019 - 12:59 AM
In the hospital, was put on an emergency hold. So kinda in my room/"cell".
Trying to keep my toilet game strong
also definitely not* affiliated with the Sugar Industry

---
Posted 20 July 2019 - 05:10 PM
in the kitchen hiding behind the island (counter in the middle) w my parents in the room (open concept living space)
---
Posted 21 July 2019 - 07:06 PM
A bulimic wannarexic. Possible ednos? Undiagnosed ¯\_(ツ)_/¯
162cm ~ hw 56kg ~ lw 42.3kg (BMI 16.1) ~ cw 43kg
Tumblr: Deleted :`) might make another soon
Instagram: @bittersweet.ed2
---
Posted 23 July 2019 - 12:56 AM
underneath a picnic bench
---
Posted 01 November 2019 - 07:57 AM
at work in the toilet, or I just sit in front of the toilet at home and just chew and spit which is gross cos you're basically eating in the bathroom.
---
Posted 04 November 2019 - 02:19 PM
In the breakroom at work when someone walks in and starts talking to me and my mouth is full of food I spit out while they're there..



Sent from my F8332 using Tapatalk

---
Posted 14 January 2020 - 10:05 AM
In my friends car into a towel.
My friend and our mums got in their car to leave the beach and my friends mum offered me a scone. I took it to avoid raising the suspicion of my mum and took a bite right in front of them. I sat in the back seat while they were brushing the sand off of their feet outside, and spat the scone into my wet beach towel and wrapped it up.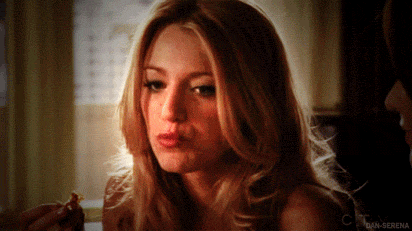 ---
#28 Guest_pandora*_*
Posted 18 January 2020 - 08:54 AM
At work, into an empty coke bottle. I left it in the parking lot, hid it behind a pole. It was there for a week🤣

---
Posted 30 April 2021 - 04:20 PM
At a funeral, hiding in a bathroom stall.
---
---
0 user(s) are reading this topic
0 members, 0 guests, 0 anonymous users