Ok so i am obsessed with all types of music but EBM has to be one of my favs. since i was a child this stuff has rocked my face off - something about evil and sad electronic music that rocks.
anyway - here are some interesting songs that i like, hope you do as well - take care my butterflys and mia-animales <33
and i so dont want to stop updating this
i love, hope someone else does <33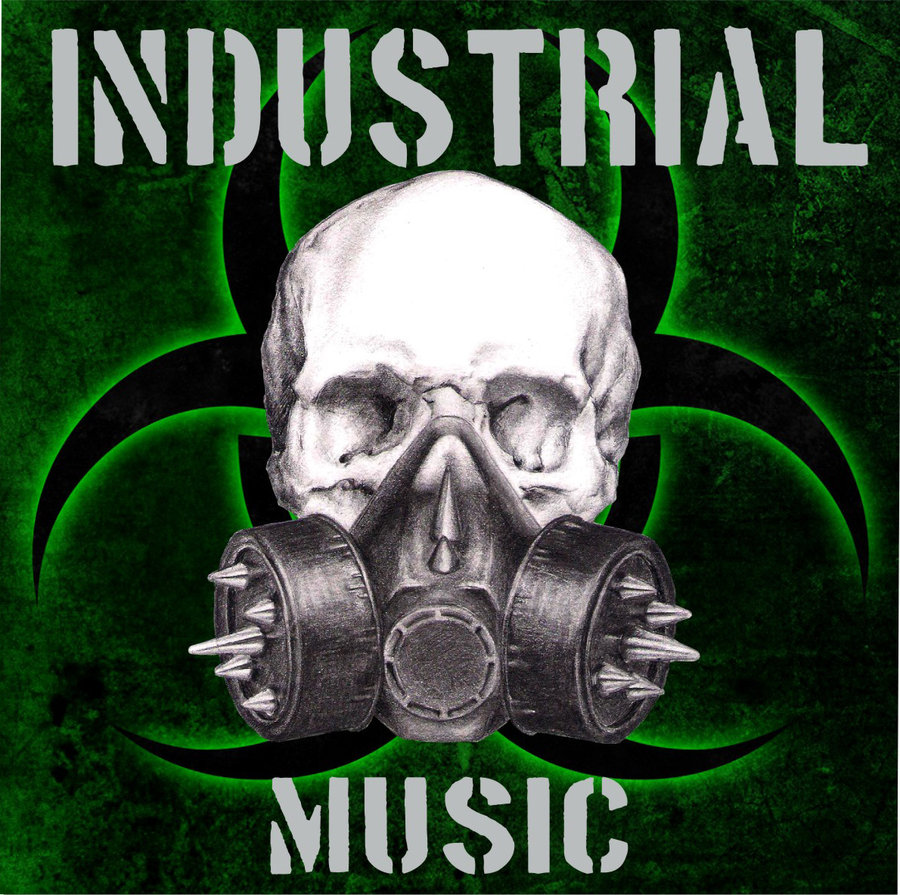 dark angry electronic music is so addicting
... think ill post a million songs on here that i love. tooooo many 2 count.
put your gasmasks on and get ready to do the robot
im just gonna keep updating this thread till i get bored which could be awhile..... so.... don't judge me. we don't do that on forums
* Also *
So a lot of this stuff is really really obscure so i can't find links to it all because either copy right or it's still clubbing or nobody gave a shit to press 'record' and 'upload' ... so below is some really juicy - juice songs that i think are complete starz - please search for these responsibly and don't get way frustrated when you only find communion after dark links.
"War For Peace" by Robotiko Rejekto
"Panic Lif" by The Voice
BhanBhanHara - Kreislauf (Original Mix)