c/s bread and its the best thing ever
Started by
kky
,
May 01 2020 10:46 PM
Posted 01 May 2020 - 10:46 PM
---
Posted 01 May 2020 - 10:51 PM
Nice lol

---
Posted 06 May 2020 - 02:52 AM
Yes! You get to taste bread without eating it and getting fat
iwannadisappear4days likes this
---
Posted 06 May 2020 - 06:54 AM
god especially that really chewy sourdough thats just been baked
my weakness
---
Posted 21 July 2020 - 04:41 AM
Problem is even if you don't ingest kcals from the bread itself, it will still stimulate insulin release, which causes energy from other foods to be stored more readily
plus it destroys your teeth. I'm so sorry you go through this, so bloody hard to stop
---
Posted 21 July 2020 - 11:11 AM
I have only C/S a couple times in my life. Usually because I just don't want to eat but really want to taste? It takes a certain level of desire to make me do it.
I don't like it. :/
---
Posted 21 July 2020 - 06:12 PM
I'm not proud to admit this. My apartments have a small foodbank set up on Saturdays. Once I went down there to look at what they had and spotted a bag of little bread slices made for putting spreads on and eating as an hors d'oeuvre. I took it home despite not at all needing it and chewed and spit all the tiny bread slices. It made my jaw hurt, but it tasted really great. Not one of my finer moments though.
---
Posted 03 August 2020 - 01:18 AM
Relatable. I simply love bread.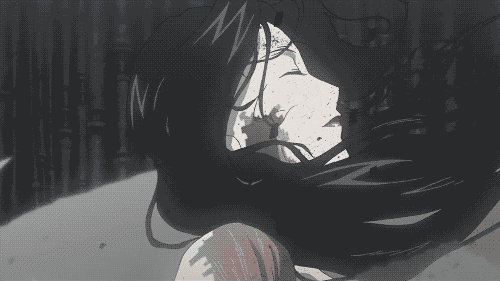 If I cannot bend Heaven
I will raise Hell
---
---
0 user(s) are reading this topic
0 members, 0 guests, 0 anonymous users