What should I learn if I want to make a website?
Started by
Lucifer122
,
Jul 10 2020 05:13 AM
Posted 10 July 2020 - 05:13 AM
I'm a novice programmer and I need some advice
---
Posted 10 July 2020 - 05:15 AM
Well I'm not so much of an expert at this but when making my website (forums page), it was mainly php. To adjust stuff then, I've been looking at the css, html and jscripts too (not even good at using them but learning).
---
Posted 10 July 2020 - 05:16 AM
To do this, you don't need to learn much, you just need to create a site in Jira, then you will need a host and domain name, and to protect your site, it would be nice to get an ssl certificate.
I did it, and I think you will.
---
Posted 28 July 2020 - 04:12 AM
I'm a junior webdeveloper and would like to give you advice, but it really depends on what you want to make. How big is your application going to be? Does the content need to be dynamic? If it's just a simple couple of pages, don't bother coding it, just use something like Wordpress.
---
Posted 30 July 2020 - 12:11 PM
javascript for sure. C++ is hard but you can use it for almost anything including websites and beyond.
◆ O N L Y P R O G R E S S M A T T E R S ◆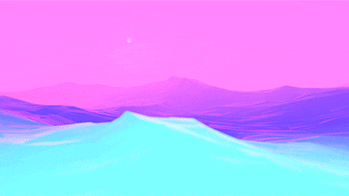 ◆ I obsess over food, not eating ◆
◆ 136 - 134 - 132 - 130 - 128 - 126 - 124 - 122 - 120 - 118 ◆
◆ 117 - 115 - 113 - 112 - 110 - 108 - 106 - 105 - 103 - 100 ◆
Accountability:
Tips and Tricks Guide (With thinspo and memes)
Spoiler
Spoiler
---
---
0 user(s) are reading this topic
0 members, 0 guests, 0 anonymous users