any of y'all rock n' roll stans?!
Started by
raidmaster69
,
Nov 05 2020 07:38 AM
Posted 05 November 2020 - 07:38 AM
i'm genuinely curious to know!
---
Posted 05 November 2020 - 07:52 PM
yeah!
The Beatles, Led Zeppelin, The Doors, Queen, The Animals, a bit of the Rolling Stones, and a lot of one-hit wonders
SW: 120 lbs. New SW: 130 lbs.
CW: Not Sure, around 100 pounds New CW: 111.2 lbs. 109 lbs. 108 lbs. 106.6 lbs.
LW: 84 lbs. Same LW: 84 lbs.
GW: 79 lbs. New GW 1: 109 lbs.; GW 2: 99 lbs.; GW 3: 84 lbs.; GW 4: 79 lbs.
I want to be better than I was before, I want to see bones again.
I love chest bones, ribs, thigh gaps, hip bones, collarbones, spines, thin faces and I feel so worthless not having them like I did at the end of last year.
I love this little muffin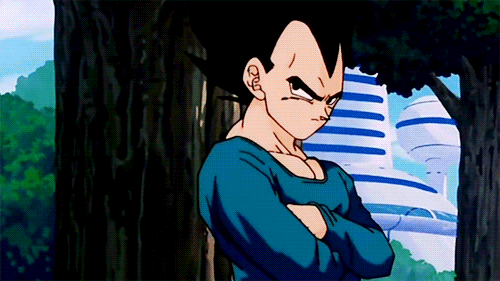 I've never seen this until now but it's adorable; he does love his son.
---
Posted 07 November 2020 - 12:00 PM
meee, i like the 60s-70s stuff the most

---
Posted 11 November 2020 - 12:21 AM
guns n' roses is one of my favorite bands but i listen to some heavier stuff as well.
---
Posted 11 November 2020 - 06:33 AM
I love punk, grunge, hair/glam metal, thrash metal, heavy metal, death metal, goth rock, dark Ave, and classic rock!!

Sent from my VOG-L29 using Tapatalk

---
Posted 19 November 2020 - 06:09 AM
I love classic rock, glam rock, hard rock, and grunge.
Height: 5'7
HW: 156.4
CW:154.6 (was 152.2)
GW: 120s
LW: 99
Sometimes I feel like the mirror is my only companion.
-Mirror, Mirror Off The Wall by Kjerstin Gruys, Ph.D.
---
---
0 user(s) are reading this topic
0 members, 0 guests, 0 anonymous users