A S I A N S (Mix or full)
Started by
ANAtomist
,
Feb 23 2021 09:55 AM
Posted 23 February 2021 - 09:55 AM
Oh Happy Day and SkillAndControl like this
[Updated: June, 2021] 168cm | 37kg | BMI = 13.1
PLEASE!! THIS IS MY PERSONAL PLEA: DON'T SAY THINGS LIKE "if your BMI is true you need to be hospitalised" or "if your signature is still accurate..." because A. yes? It's still accurate? It says updated on JUNE 2021, which is like...literally what today is B. why would you think it's not true? Why do I need to lie on an anonymous site? It's exactly because I can't talk about my ED IRL so I have to go online... I'm already struggling & hurting so much, just like how you are too. Imagine you having no support whatsoever, go online to find an outlet, only being questioned for your credibility about your stats and posts, how would you feel? C. yes it might seem low but my highest ever BMI was around 17, I'm premature and have multiple medical conditions that made me weight less/can't eat much even prior my ED. So yea, 13 is not that bad compare to someone who got here from a much higher HW.
EDC: ANAtomist Da Vinci | Pancakes: ANAtomist van Beethoven
~ AN - r ~
---
Posted 23 February 2021 - 10:08 AM
Recent brain damage, please play nice—if I said something wrong, just let me know.
#I-will-not-be-taking-constructive-criticism-on-this-theory
---
Posted 03 March 2021 - 07:23 PM
---
Posted 05 March 2021 - 09:58 PM
你好


Sent from my iPad using Tapatalk

---
Posted 13 March 2021 - 02:30 AM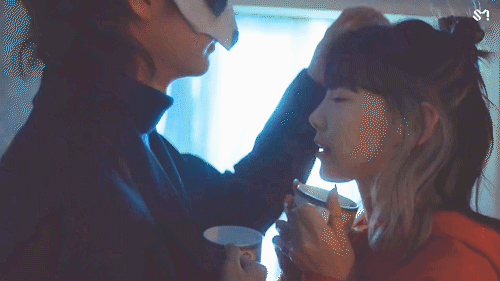 ___________________________
Even if the long-haired ghost that crawls out of the tv
were to fall in love with you,
I'll grab you by your hand and never let you go.
I've decided I'll devote myself to you till the end.
_______________________________________________
cw: 124 I height: 5'3/160cm I bmi: 22
130 - 125 - 120 - 115 - 110 - 100
100 - 120 - 130 - 135 - 145 - 160 - 167
160 - 155 150
♥
gw 1: 150
gw 2: 140
gw 3: 135
gw 4: 130
old ugw: 125
gw 5: 120
gw 6: 110
gw 7: 100
new ugw: 95-90
♥
---
Posted 21 March 2021 - 03:29 PM
hii 💕

---
Posted 04 April 2021 - 01:50 AM
cbmi: 16.9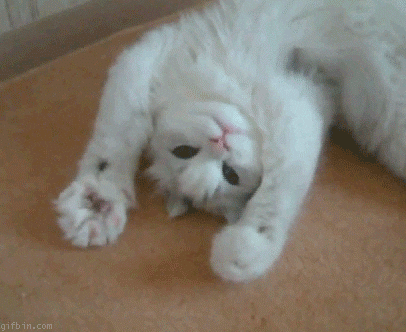 ---
Posted 14 May 2021 - 05:38 AM
Hey!


Sent from my iPhone using Tapatalk

---
---
0 user(s) are reading this topic
0 members, 0 guests, 0 anonymous users