If (when) you binge, are you still vegan/vegetarian
Started by
whathellis
,
Mar 24 2021 04:54 AM
Posted 13 October 2021 - 10:14 PM
Yes always. But there was this one time... I had something with milk in it because I couldn't say no.
Formally known as Iliveadoublelifesorry
But I don't live a double life anymore. This is my life. This is me.
My safe place https://www.myproana...-its-fall-btch/
Cw 128.6
Hw (that I know of) 155
Lw (that I low of ) 126.3
Gw 115 by HALLOWEEN
Ugw 110 for now
❤️🎈
weight loss rewards:
A NEW LIFE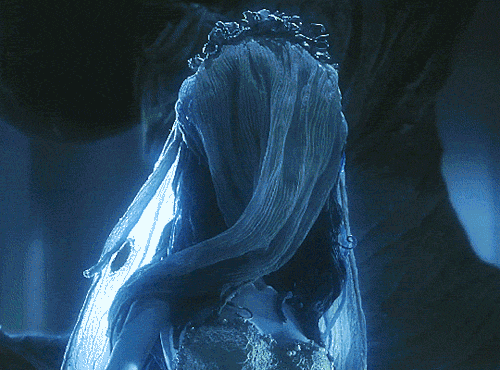 ---
Posted 14 October 2021 - 04:04 AM
ive never binged on meat, i have binged on dairy/eggs but that was a while ago when i wasnt fully vegan anyway. i was vegetarian for several years before i started having issues so vegetarian food has always been off the table. we do usually have meat at home but its always raw/needing to be cooked so its not exactly something i can just grab when im in the weird binge-autopilot mode

---
Posted 14 October 2021 - 07:21 PM
Yes, no matter how bad my binges are, I don't even see meat as something edible anymore. I don't even touch it or look twice.

---
---
0 user(s) are reading this topic
0 members, 0 guests, 0 anonymous users