How long have you been doing this?
Started by
medtechbeauty
,
Apr 08 2021 12:02 AM
Posted 08 April 2021 - 12:02 AM
How long have you been binging & purging? What side effects are you experiencing?

---
Posted 08 April 2021 - 01:01 AM
I've been binging and purging for I think 6-7 years now. Cannot believe it's been this long. I definitely forever have heart palpitations even when I go a while without b/p'ing. My teeth are filled with cavities and they are so sensitive to any temperature. That's about it for now. I'm lucky that I don't have permanent issues with my gastrointestinal system (that I didn't have previously).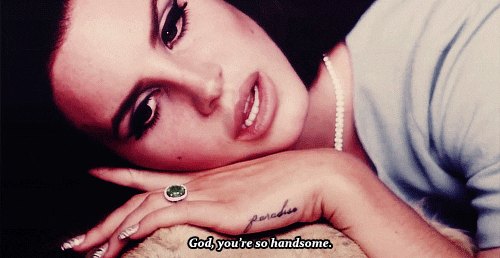 height: 5'3"
current weight: 114.4 lbs / 51.8 kg / 20.3 bmi
highest weight: 141 lbs / 63.9 kg / 25.0 bmi
lowest weight: 81.6 lbs / 37.0 kg / 14.5 bmi
​
instagram: @ultraviolence96113
---
Posted 08 April 2021 - 02:14 AM
5 years
my front teeth are getting pretty translucent and my digestive system seems pretty unhappy with me most of the time but other than that I'm very functional, never get sick, etc.
---
Posted 08 April 2021 - 08:22 AM
Like 7 years at least but not constantly. I've been trying to recover many times in between and also don't do it as often as I used to. My main side effect was weight loss and my period stopping. I've had no real side effects other then my digestive system being fucked up until I got used to keeping food down. Now everything is back to normal. My teeth are actually pretty good according to my dentist (never had cavities or anything else, for some reason they also look completely normal). But that's just the physical things I got lucky with. Psychologically I still have a fear keeping too much food down, a distorted body image and lack of self-control.
You can't change the past, but you can create the future.
---
Posted 08 April 2021 - 09:39 AM
I did constantly for 10 years then I developed heart problems (they're gone now). Now I just do it a few times a month usually when I go out to restaurants.

No real side effect other than a small heart issue that was fixed after a couple months and high blood pressure that comes with purging.


Sent from my iPhone using Tapatalk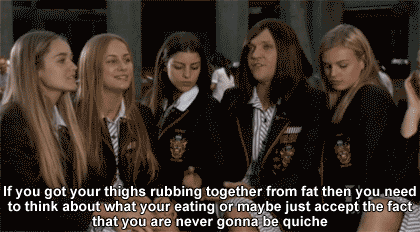 ---
Posted 12 April 2021 - 02:47 PM
3-4 years, heart palpitation, chest pains, hands cramping up
---
Posted 12 April 2021 - 06:37 PM
my ed began around 17 and my first time purging I was around 18. but I only started b/ping in my early 20s. now in my 30s and b/p on and off over the years.
---
Posted 12 April 2021 - 09:34 PM
almost 3 years.
chipped teeth, terrible bloating, fucked up digestive system.

---
Posted 12 April 2021 - 10:12 PM
It started when I was 12, I'm now 23.
Two of my front teeth are chipped, I have gastric reflux, I sometimes purge bright red blood, I have ulcers/stomach pain, I've had arrhythmia for a while and don't know if I still do but I do get palpitations often, I'm either having diarrhea or constipation but there's no fucking in between. Luckily, I don't have gastroparesis or any serious teeth damage yet and can't really purge HS yet.
one of the gals who once swallowed their toothbrush
---
Posted 12 April 2021 - 10:16 PM
The better part of 8 years now, tried to recover endless times amd had some breaks in between bit never longer than a few months.
I have no side effects until now. Can't go hands free as well. I'm lucky, I hope I can stop before things get bad

---
Posted 13 April 2021 - 11:36 AM
12 years

The longest I've gone is a few weeks. If it's once a week or less I consider that recovered lol.

Too many to list right now. It shit all around.

---
---
0 user(s) are reading this topic
0 members, 0 guests, 0 anonymous users