YOUR favourite exercise
Started by
Bloo
,
Apr 20 2021 09:40 AM
Posted 26 April 2021 - 09:46 PM
weight lifting and treadmill walking. soooo relaxing to me and burns tons of cals
5'4
hw: 125 lb
lw: 105 lb
cw: 121 lb
gw 1: 110 lb
gw 2: 100 lb
ugw: 95 lb
a girl with broken wings, a girl with broken dreams. she lives in the darkness of the world, amidst the fog of broken promises. she walks on those lonely streets with the burden of thoughts. she is a hidden mystery with a mask on. her wings are on fire burning her towards hell. her feet are numb, she is too tired to walk on life, she is too numb to feel the ice
---
Posted 07 May 2021 - 08:22 AM
I honestly just like to walk a few hours per day, not to overdo it but enough to burn maybe 200-300 calories (300 just to be safe). I also like riding a scooter, even though it doesn't really burn anything, it still gets me outside.
---
Posted 10 May 2021 - 01:45 PM
Weight training is my favourite definitely, I like incorporating circuits with hiit type exercises too with weights to burn a lot of cals , and it's fun too
For cardio cycling, walking & light jogs I'd prefer swimming but covid


Sent from my iPhone using Tapatalk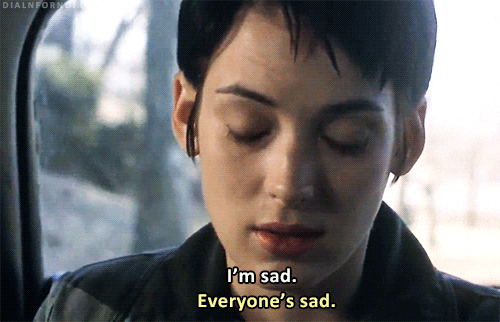 i used to be mia.wallace
---
---
0 user(s) are reading this topic
0 members, 0 guests, 0 anonymous users