bastards poetry dump
Started by
your bastard brother
,
Sep 01 2021 06:18 PM
Posted 01 September 2021 - 06:18 PM
just a thread to post my poems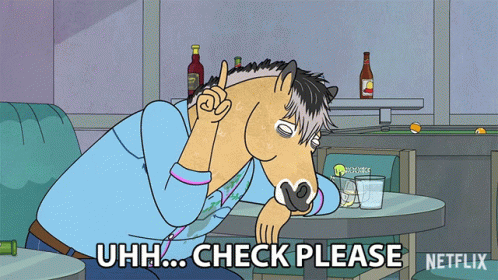 ---
Posted 01 September 2021 - 06:19 PM
a deer in the fog

and i know
the person you used to be died years ago
you're still here,
but she's gone
gone,
gone,
long ago gone
i know you're not what my mind is telling me
i know you're not who you used to be
fuck
my heart is aching for someone who doesn't exist anymore

i'm not delusional
i never was
i know i never had you and i know i never will but
fuck
it's like i'm enchated
like the illusion of an oasis in the desert
i know you're not real
but i wish you were
because what you are in my mind
is a once in a lifetime chance
and i can pretend i haven't missed it yet

your lie gives me comfort
it makes me feel safe
the thought of you
what you could have been
it makes me feel better about myself
my choices
my life
who i am
it makes me feel better about what i missed
and what could have been

and if you're not real
atleast i can't lose you this time

right?
Xx.artangel.xX likes this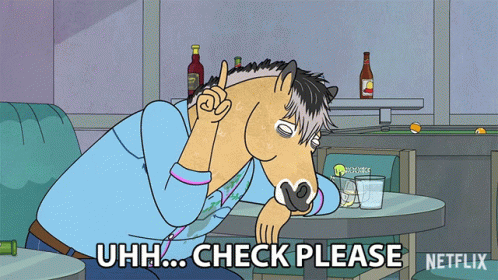 ---
Posted 01 September 2021 - 06:20 PM
apples and snakes

it was different when we were kids
nothing besides you seemed to matter
was that healthy?
i never knew
but i didn't care
i didn't worry
with you i never worried about anything

i thought about you
day and night
and even when you and i both knew we would never be a thing
we didn't stopped
because i found comfort in my love to you
and you found comfort in someone loving you more than you love them

you were a poet
beautiful words
in each of your letters
and when i sent you one a year after i walked out of your life
i didn't expect a response
and yet there they were
those beautiful words

i think we both hoped it would be the same
and i don't know who realized sooner
but we grew apart so far
i barely recognize your texts as yours
when i would get one
after weeks of silence

and yet
here i am
in the middle of the night
thinking about you
high out of my mind
trying to forget the ghost i'm in love with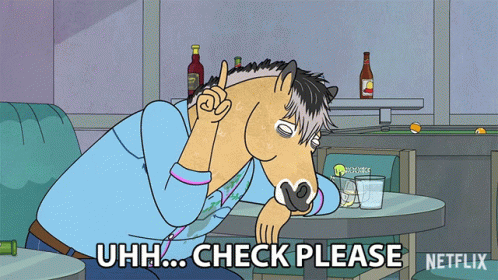 ---
Posted 01 September 2021 - 06:21 PM
killed myself years ago


and yet another night i catch myself pretending i care,
as if apathy hasn't consumed my soul years ago
to distract from the numbness that's slowly overcoming me,
every part of body,
and i'm left with a feeling of nothing
pressing down on my chest,
clawing at it,
as if it's trying to tear it apart

emptiness is so all consuming
taking up space in your mind
filling it with


with what?


the absence of memory becomes excruciatingly painful
a ball of tar dripping over the faint reflection of your former self as you lose all sense of it


so you try to comfort yourself,
whatever's left of it
with pretentious metaphors
painting a beautiful picture of your struggles
in a world that has long gone blind


a shaky hand on the mirror
fingers tracing over the reflection the eye barely recognizes
encased by the void
and maybe one day i'll fade into something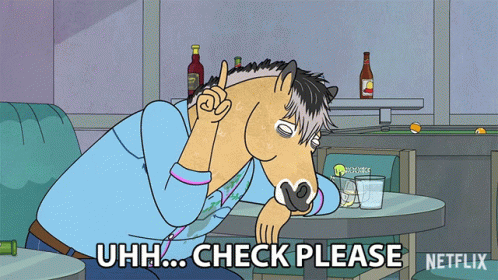 ---
Posted 01 September 2021 - 06:22 PM
psych ward nostalgia

i've been getting worse
every day
every year
and i know i'm just stalling
but fuck
i'd give my soul to hear you say it's gonna be okay just one more time

they never noticed
they probably don't care
and maybe it's unfair of me to expect them to
but i've been suffering in silence
all alone
since i was twelve
and every help they gave me
broke me down
piece by piece

i feel broken

another night
of holding a bottle
instead of your hand
another night
thinking about regrets
and only having one

it's weird
i never thought i'd get this far
but i'm alive

that's what you wanted, right?

what doesn't kill you makes you stronger
you told me
over and over again
and i guess you're right

but if this is being strong
i think i'd rather fall

http://simp.ly/p/ZrkhlK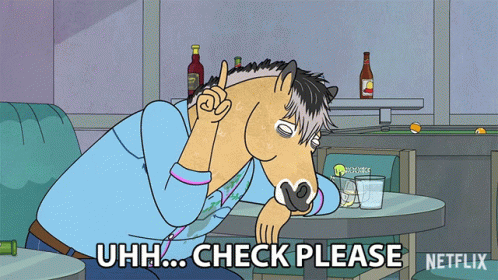 ---
Posted 07 September 2021 - 05:39 PM
pills on my desk

every night
i think about you
over and over again

every day
a sadistic game
i just wanna quit

nothing feels real
im losing my grip

are you even here now?

what is happening
i cant tell
can i leave now?

the exit seems so clear
and yet
something is stopping me

why wont you let me go?
im tired of this game

please let me leave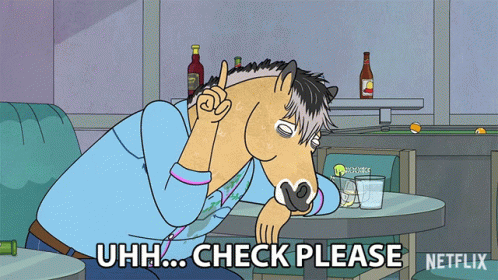 ---
Posted 19 September 2021 - 11:46 PM
at night when i can't sleep i write about a world better than this one

i lose myself in words
words much more calm and soothing
than i will ever be

words so beautiful
they remind me of what could have been
and yet let me forget it will never be

i lose myself in metaphors
images
pictures
a mirror to a happier life

i lose myself in poetry
paintings
art
just so reality can't take over me for a moment

but this moment
was never meant to last
as art is by it's nature just a temporary thing

and while writing might take my mind off this dreadful life for a second
every sentence has to end.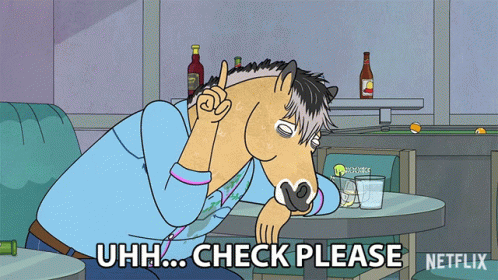 ---
---
0 user(s) are reading this topic
0 members, 0 guests, 0 anonymous users