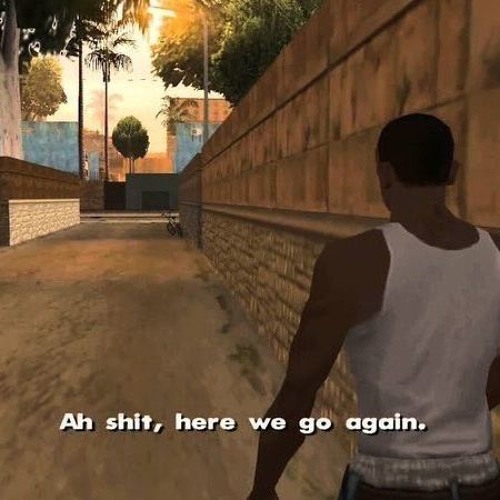 Ever since I moved on my own, fasting had been easier than ever and I had finally gotten down to a little under 100 lbs, but then I started spending most of my time at my boyfriend's house and I hit a rough patch because I feel like I have "permission" to eat with him. Wellp, no more.

I'm getting in that zone I was in last year where everything is so dull and repetitive yet tiring at the same time and knowing that I've made it another day without eating is what keeps me going. It's not only about the weight or how repulsed I feel by food or any time I eat.

In true me fashion, I binged today but I also took a bunch of lax which I'm not even sure will do anything other than bloat me even more so I'm curios how much my weight will go up tomorrow when I'll first weigh myself for this fast.

I expect to lose a little under 20 lbs maybe. Back in January I lost ~19 while walking 10k steps a day. Then in March I lost 17 while eating about 50-100 for the first week, then a binge, then nothing and no steps either.

Also, I may allow 400 calories worth of vodka some days, but we'll see.

I might extend this until I get to my goal weight, but allow that vodka on Christmas and NYE. We'll seeee.

Anyhow, onto the rules:
☆ Daily weigh-ins;
☆ >2L of water daily;
☆ Diet soda, energy drinks, coffee and tea are allowed;
☆ Have at least 2 days per week with only water;
☆>10k steps daily, >20k when time allows;
☆$0 to be spent on food (I'm adding this rule because I spent a good chunk of money on food to c/s on and, well, I'm a broke student).
Take #1: 35-day fast (nov. 13 - dec. 18) - FAILED AT DAY 7
Take #2: 30-day fast (nov. 25 - dec. 25) - starts HERE
My stats:
☆ Height: 5'8;
☆ Starting weight: 109.0 lbs;
☆ Predicted final weight: 92 lbs;
☆ Actual final weight: ?.
The template: