Acne Elimination Pls Help
Started by
miaanaroberts
,
Oct 20 2013 12:09 AM
Posted 20 October 2013 - 12:09 AM
Hey so my face atm isn't the greatest....
Just wondering if anyone has any clearing acne methods aside from pills...???
I've done it before, I'll do it again and this time I'll stay there.
'I love people who make us laugh. I honestly think its the thing I like most, to laugh. It cures a multitude of ills. It's probably the most important thing in a person.' Audrey Hepburn.
---
Posted 24 October 2013 - 05:00 PM
-Wash your face as much as you can, be crazy about it (don't be rough with your skin) just using water and a face towel
-don't touch your face with your hands
-clay masks from the drug store once a week to reduce oil
-witch hazel toner to reduce oil
-oil free moisturiser to provide good oils so your skin stops producing bad oils

SW: 180 lbs
CW: 150 lbs
GW: 120 lbs
---
Posted 24 October 2013 - 05:33 PM
Proactive works for me...I know some people it doesn't do so well, but you may want to give that a try..Neutrogena rapid clear lotion is also good, I use proactive in the day and the rapid clear at night before bed.....Also, don't stress out! lol. Easier said than done, but that's what causes my break outs alot of the time. Mine gets worse with heavier calorie restriction as well alot of the time. Vitamins help some, but not alot.:/...I've had acne problems for almost 20 years! Started when I was 18.You would think at 37 I wouldn't have to deal with it anymore..:/ Proactive is the best stuff I have tried over all though...
HT: 5'7
CW: 120 (6/27/21)
LW: 106
HW: 185
(20 years ago)
SW : 130

GW1:125
Hit 9/14/13
GW2: 120
Hit 10/4/13
GW3: 115
Hit 10/19/13
GW4: 110
Hit 11/14/13
GW5: 106
Hit 12/15/13
???GAIN-118-- 3 /6/14
UGW: I'll let you know when I get there
Here we go again...
2015 Start 123...
GW1: 117
09/2/19---135 Haven't been this FAT in YEARS! I'm ashamed to say what my goal weight is.
04/27/21: CW:125
06/27/21 CW:120.2
GW1: 115
GW2: 110
GW3: 105
UGW: ??
---
Posted 25 October 2013 - 12:04 PM
The clairisonic is the best thing in the world.
---
Posted 30 October 2013 - 09:49 AM
I use Oxy Clinical and clearasil 12 hour action at different times of the day.
Live your own life, for you will assuredly die your own death.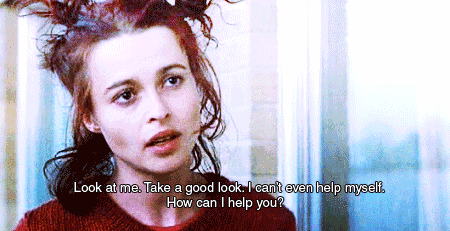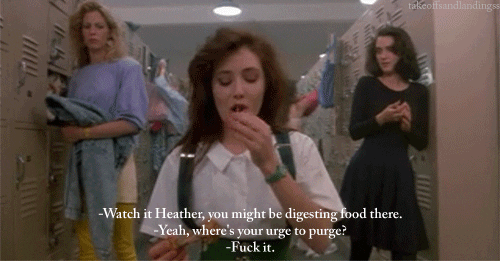 ---
Posted 30 October 2013 - 10:17 AM
I wash with cetaphil (wal-mart) and moisturize twice a day. I use my clarisonic with my cetaphil every other day. I adjust moisturizers with the seasons so I don't get shiny.
Every Sunday I do a 25% lactic acid peel (doesn't actually peel at that level) that I bought from Ebay for like $10 and every Wednesday I do a raw honey mask.
Haven't broken out at all since I started this. I break out when I use oxy and Clearasil 12 hour didn't do anything much.
If you want info with science backing it up, check out: thebeautybrains.com
I love that site, cosmetics chemists do reviews on products.
HW: ~129 GW1: 110 GW2: 105 GW3: 100 GW4: 95
~ 5'1"
runhungrytastevictory.tumblr.com
---
---
0 user(s) are reading this topic
0 members, 0 guests, 0 anonymous users